Det ble nylig kunngjort en ny jrpg til Switch fra bla. Mother/Earthbound skaper Nobuyuki Inoue og artist Nobuhiro Imagawa som stod bak det visuelle designet i spill som Mother 3 og Fantasy Life.
Inoue er ikke reigssør på spillet da, han står for scenarioet denne gangen. De som jobber med spillet er som følger:
Director: Suzuka Yamamoto (FuRyu) ? Known for The Caligula Effect
Producer: Takuya Yamanaka (FuRyu) ? Known for The Caligula Effect
Development Director: Takahiro Yamane ? Known for Kamaitachi no Yoru 2 (director)
Scenario: Nobuyuki Inoue ? Known for Mother 3 (director), Magical Vacation, Hanjuku Hero: Aa, Sekaiyo Hanjukunare?!
Graphics: Nobuhiro Imagawa ? Known for Mother 3, Fantasy Life, Knights & Dragons, Dokodemo Dragon
Sound: Tsukasa Masuko ? Known for Star Force, Shin Megami Tensei series, Bomb Jack, Magical Vacation, The Caligula Effect
Mye talent bak spakene her ja 🙂
Vi vet ikke så mye om selvespillet bortsett fra at det kommer til switch September 27 og at det ser sprøtt ut 😀
Ta bare en titt på disse bildene her, ser jo potensielt morsomt ut dette her, håper det kommer ut i vesten også!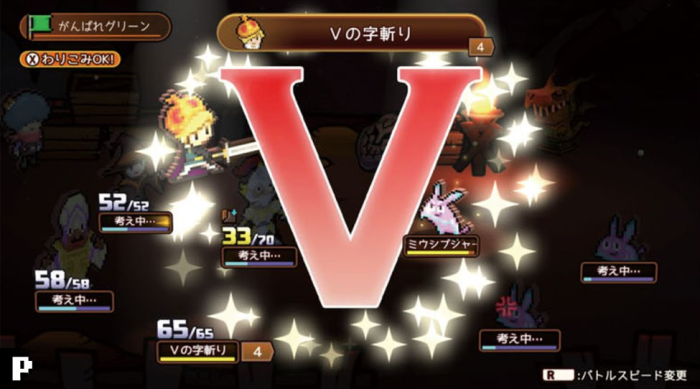 Bilder: TW
#spill #gaming #jrpg #switch #workxwork #earthbound #mother #mother3 #nintendo #nintendoswitch